FuelPrime - Complete solution for fuel stock management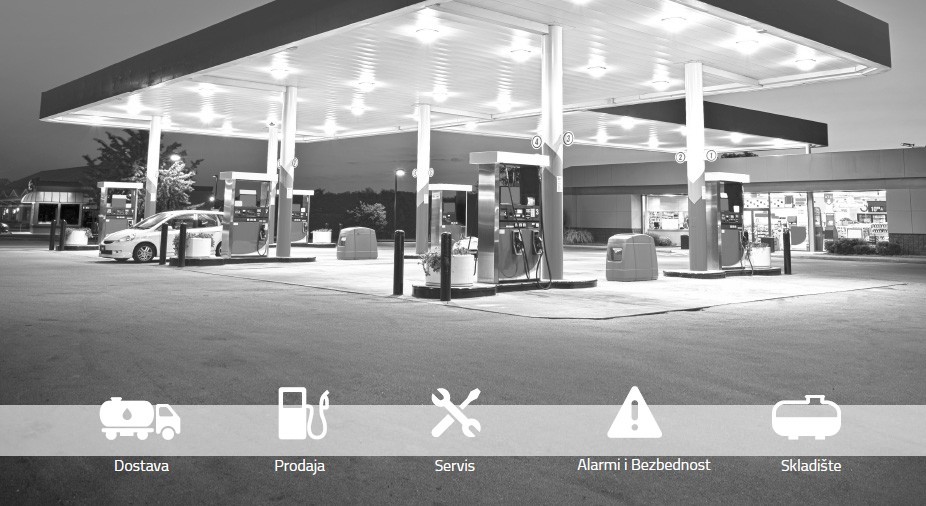 FuelPrime is a user friendly solution that provides the fully functional management of the station forecourt. Use FuelPrime Console to collect the data from sensors and probes: fuel and gas levels and transmit the readouts to Customer Portal via Internet.
Station management:
Online alarming
Supervision of stock, sales and supply
Refill supervision
HQ Office:
Oversight of warehouse supplement
Scheduling of operationsZakazivanje operacija
Intelligent delievery helps in efficent planning of deliveries based on model consumption predictions.
HQ Office - Controls:
Advanced Auto-calibration
Calibration of pistols, monitoring of faults
Trend analysis, imbalances
Harmonization of supplies
Harmonization of deliveries
Leakage detection
Official website of FuelPrime solution by AIUT:
http://www.fuelprime.com/