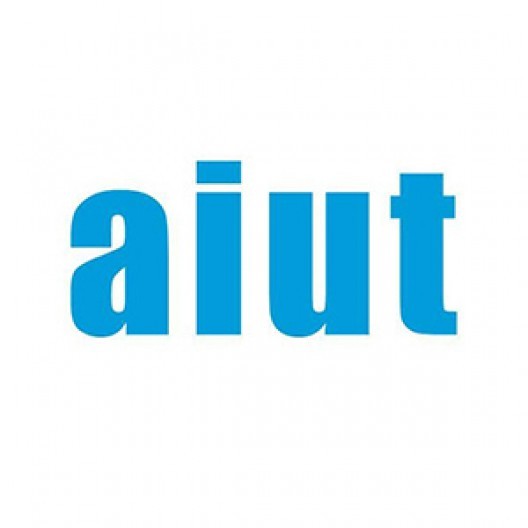 Potentional of AIUT company is determined by a reliable team of over 200 engineers - fully qualifed and experienced professionals: automatic engineers, electro engineers, IT engineers, mechanic engineers, robotic engineers and electricans.

We're proud of our new headquarters in Katowice special economic zone in the city of Gliwice. New building includes over 3,000 m2 of offices and 1,800 m2 of production space with electric and mechanic workshops, along with section for production of electronic.
These elements represent ideal base for our current activities, and open up many possibilties for further growth and development, which is key strategic component of company's commitment.

Our most important gathered capital which gives us great prospects for further development: We appreciate and respect feedback of our customers, and work hard to provide optimal technical solution.